Since 1962 Restsso has been at the forefront of the FMCG business in Gibraltar
Pressto continues to offer its laundry and dry cleaning services since 2006
Domino's has quickly become the best selling fast food restaurant in Gibraltar
Cornwall's Yard redevelopment, dating back to 1753, will soon be the definitive meeting spot for locals and tourists alike
Given our background in all aspects of the food business we are able to develop successful and evolving strategies for either the B2B or B2C environments. This is key for any international brand that joins our family and also to make sure that our existing brands remain relevant to our local customers.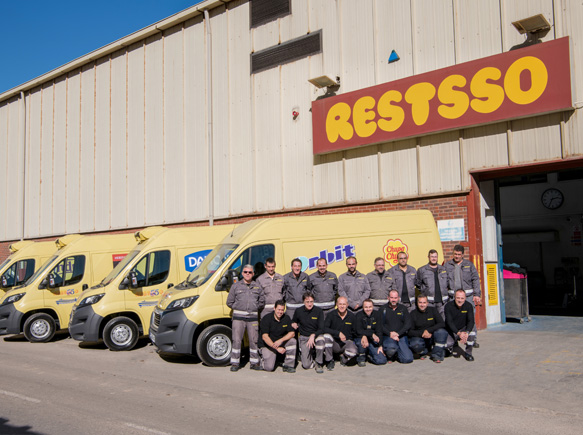 Restsso
For over 55 years, since 1962, Restsso has been at the forefront of the FMCG business in Gibraltar, setting up long term partnerships with many of the leading international companies in these industries to bring everyone's favorite brands to Gibraltar.
We have worked with international FMCG companies like Unilever for over 40 years. Mars, United Biscuits and Kellogg's have also trusted their brands with us for over 40 years – clearly showing our commitment to developing strong and successful working relationships with our principals.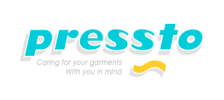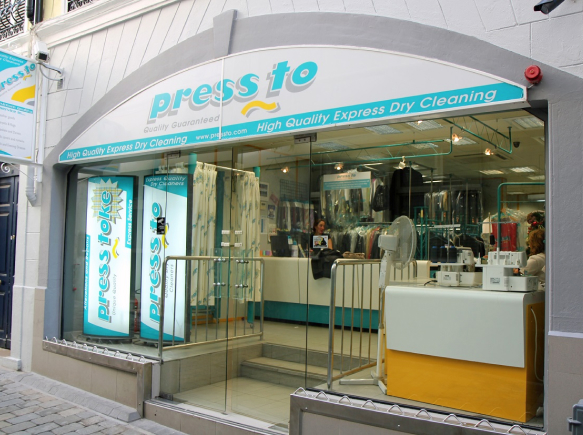 Pressto
Pressto has been offering a dry cleaning and laundry service from the centre of Gibraltar since 2006. The business has been growing steadily since its opening and specifically over the last 5 years to include the laundry service for a number of Hotels in Gibraltar for customers and staff. In 2016 a new store was opened in Eroski Supermarket and we have another new fully functional outlet planned as part of a new residential development called E1.
Read more about E1 development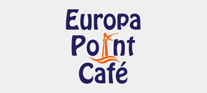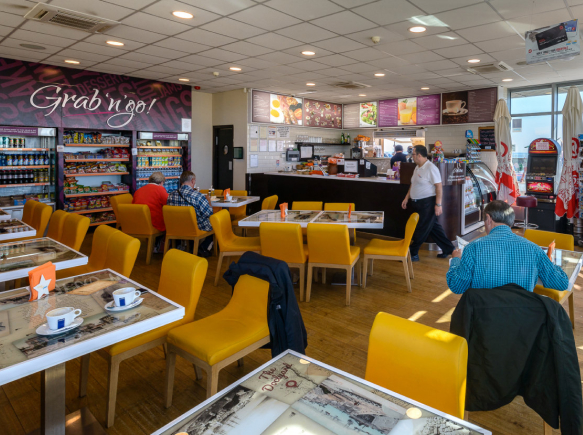 Europa Point Express
Europa Point Express is a Café and food retail outlet in what is often referred to as "the southern most point in Europe". Due to its location it is popular with tourists who are fascinated by being able to see across two continents from Europe to Africa, by local residents who enjoy the wide open spaces and the children's play area next to it and of course the Gibraltar University staff and students who are a few hundred metres away. The next development that is under way in the vicinity is a Government led initiative to build a formidable sports complex.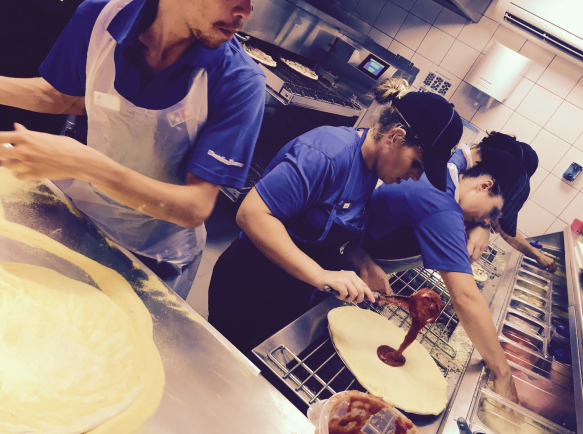 Domino's
Domino's Pizza was set up in 2015. Given such a close association with the brand in the UK we saw an opportunity to bring this international brand out to Gibraltar. From a very successful opening week it became clear that Domino's Pizza was very much in line with the market needs, especially in the food delivery arena where we manage Gibraltar's most reliable and quick delivery fleet of mopeds.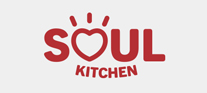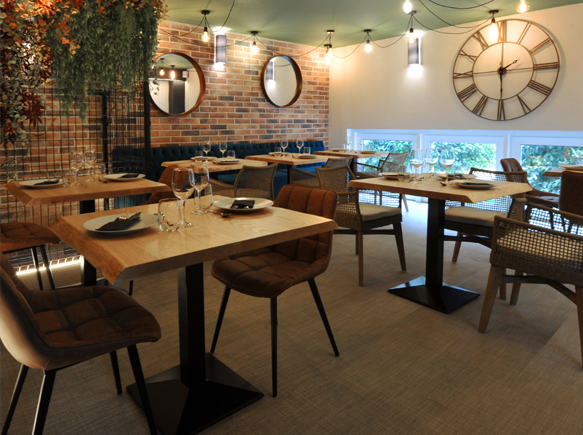 Where Food Matters!
Given our expertise in the food industry and our natural efficiencies in this marketplace, we developed a very unique concept for Gibraltar under the brand of Soul Kitchen. A restaurant where you can enjoy breakfast, brunch, lunch, or tea with us - or simply Grab n Go from our takeaway section! Depending on the mood or requirement from our local clients we wanted to offer something for their different moods - plus a little bit of soul.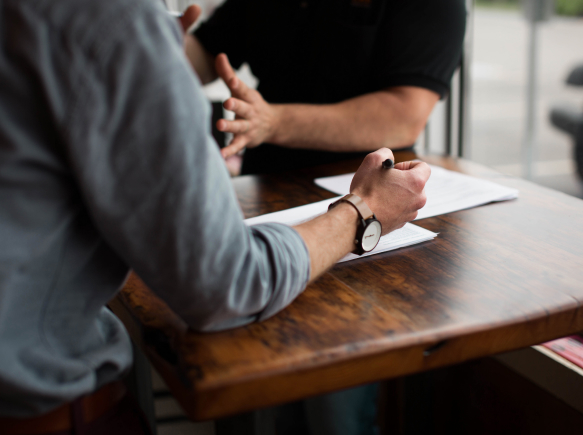 United Brands Limited (Joint Venture)
As a very specialised market, we got involved as a joint venture with United Brands Ltd. A relatively young company which focuses primarily on the Tobacco trade in Gibraltar. To maximise its distribution channels there are some other FMCG brands that are also marketed by United Brands.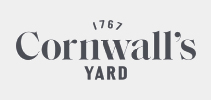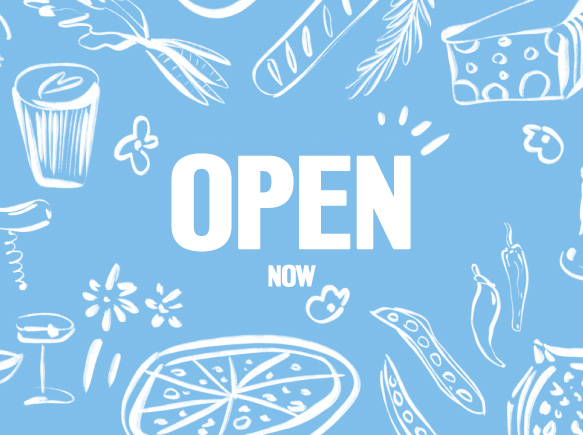 Cornwall's Yard
Cornwall's Yard is an established mixed residential and commercial complex which we, as a group, are renovating and rebranding to position it as the perfect stopping place between Main St and the old part of town for a coffee or a bite to eat. It is built on the site of the original Royal Engineers Officers quarters dating back to around 1753 and we are building on this history to develop it into a colourful and exciting rendezvous for locals and tourists alike, a true destination with a flow of new and changing ideas to entertain being planned.
We will be officially opening the new branded offer in late 2019.